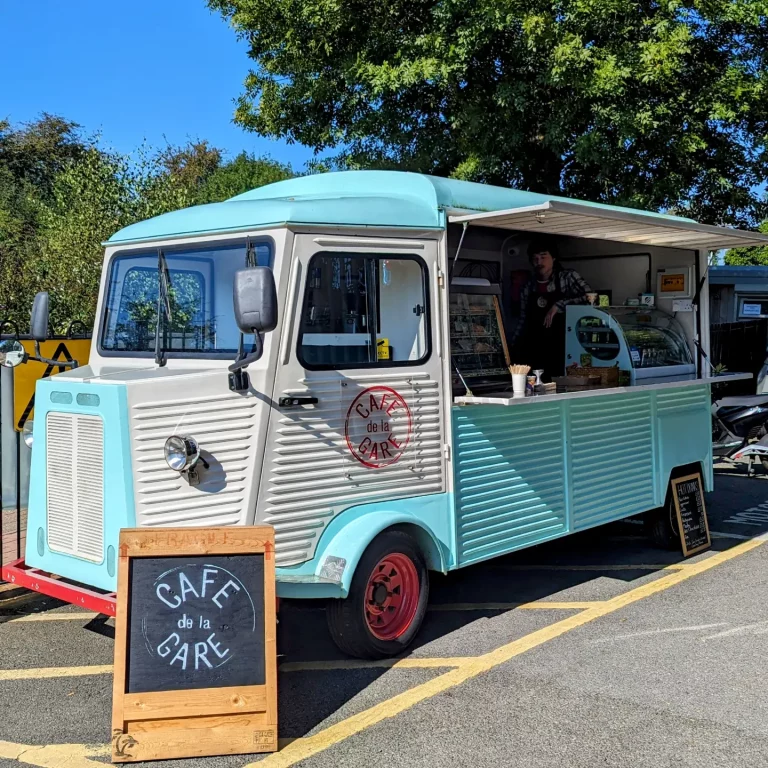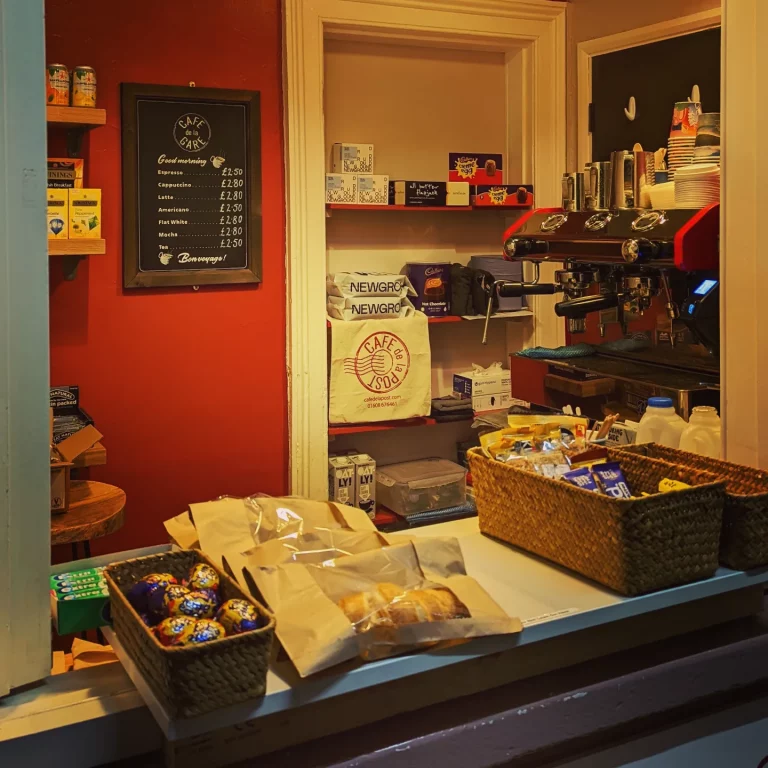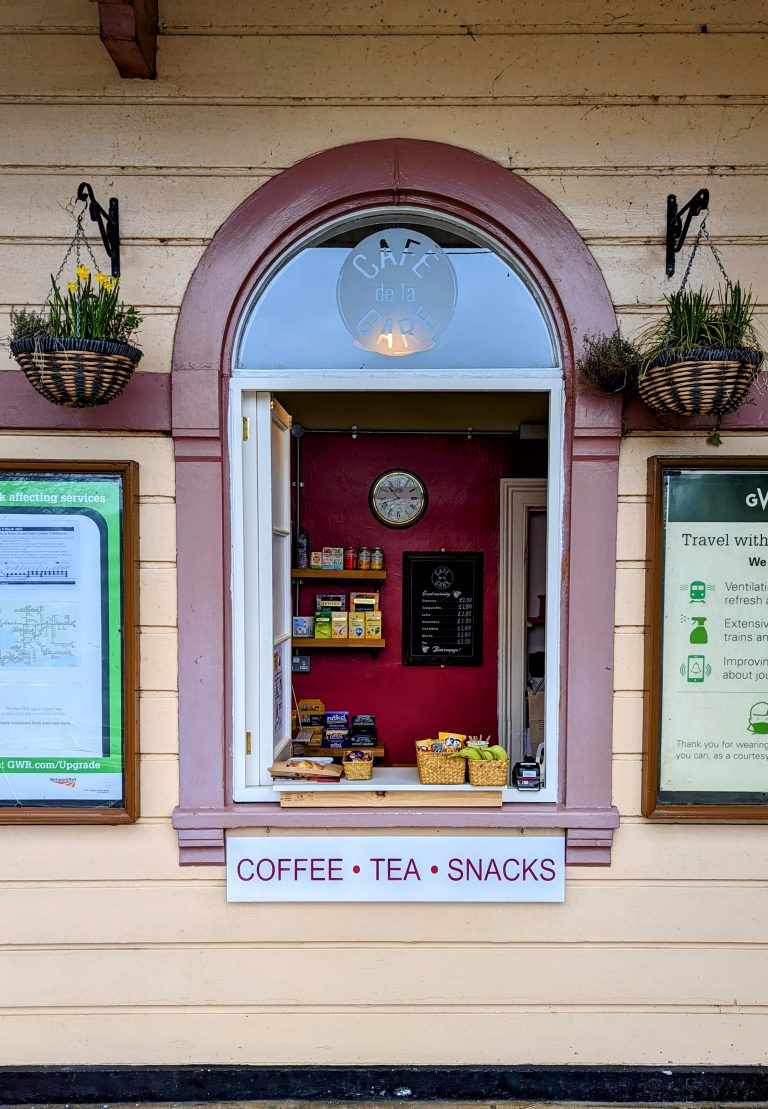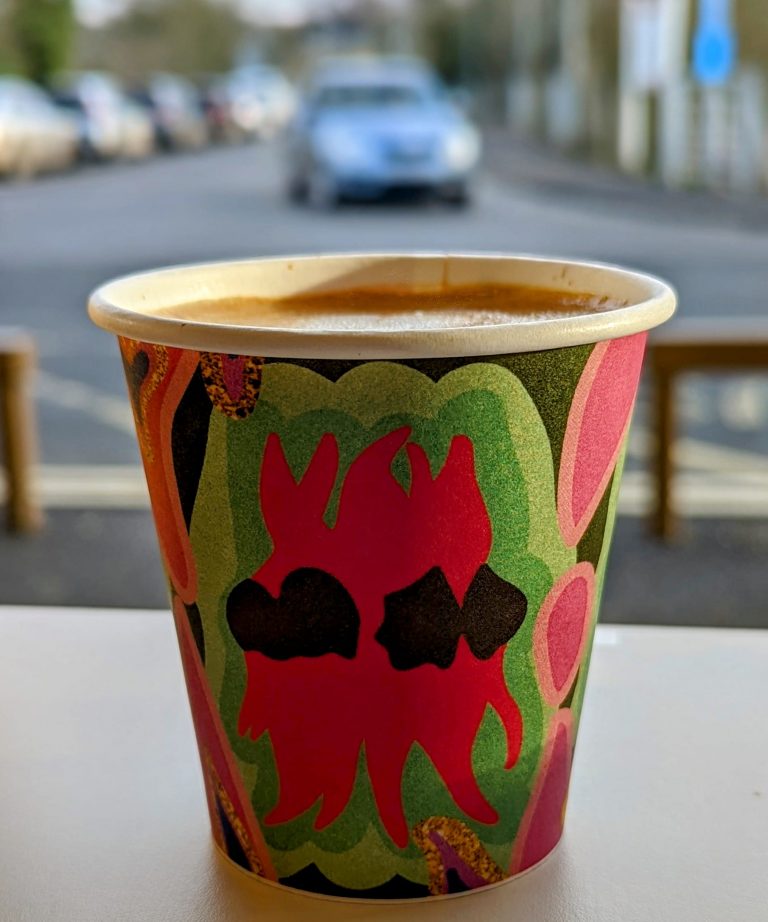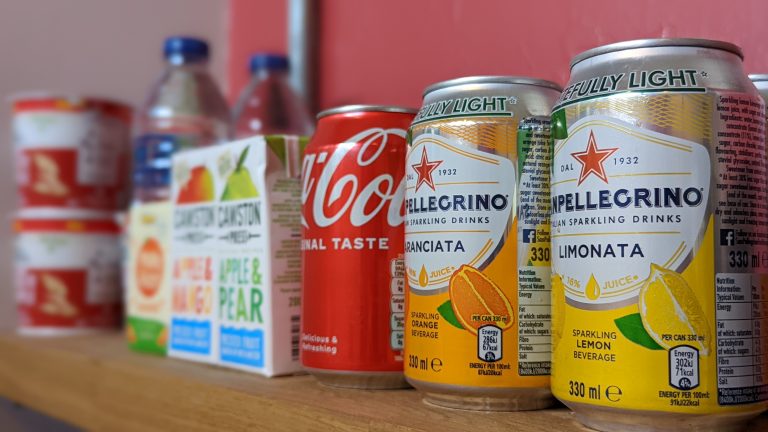 Cafe de la Gare:
Charlbury and now at Hanborough!
We are very happy to be back at Charlbury following the catastrophic water pipe burst before Christmas and then the Nuneham Viaduct closure.
We are even happier to have opened a second Cafe de la Gare on the GWR Cotswold Line at Hanborough in our 'Citroen HY van'!
Serving everyone who
needs a coffee, tea, a freshly baked croissant or a snack to set them on their way in the mornings, Cafe de la Gare usually operates at Charlbury Station from 05:50 to 11:15, and at Hanborough from 06:00 to 11:30
Our Baristas are trained by New Ground Coffee in Oxford, who supply all our coffee at Cafe de la Post in Chadlington as well.
In addition to tea, coffee, chocolate and other hot drinks, you can also find a range of snacks and cold drinks, just right for avoiding the somewhat underwhelming items you might find once you set off!
Come and find us at the front of Charlbury Station, Monday to Friday, and at Hanborough by the car park entrance to the platform. Keep up to date with us on Facebook and Instagram