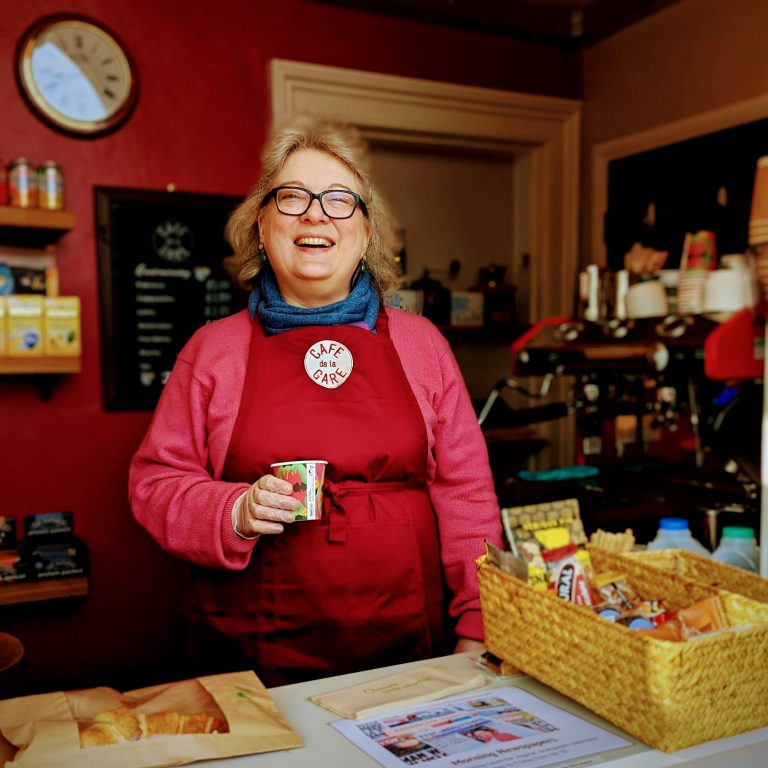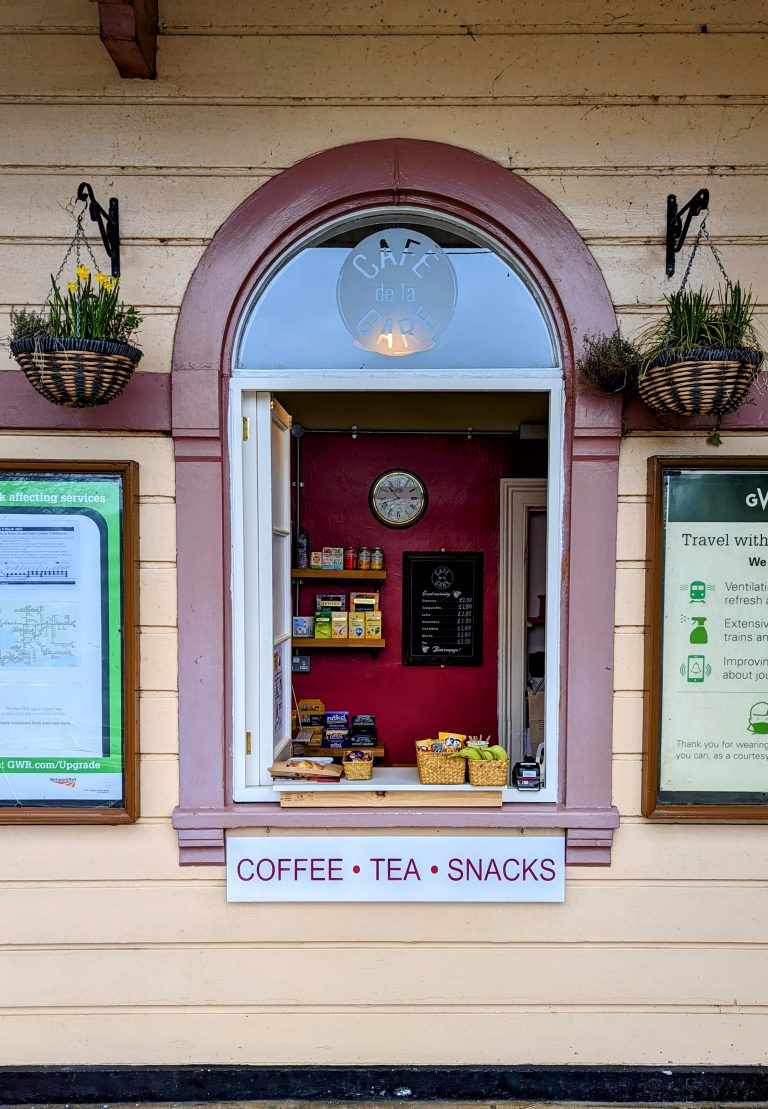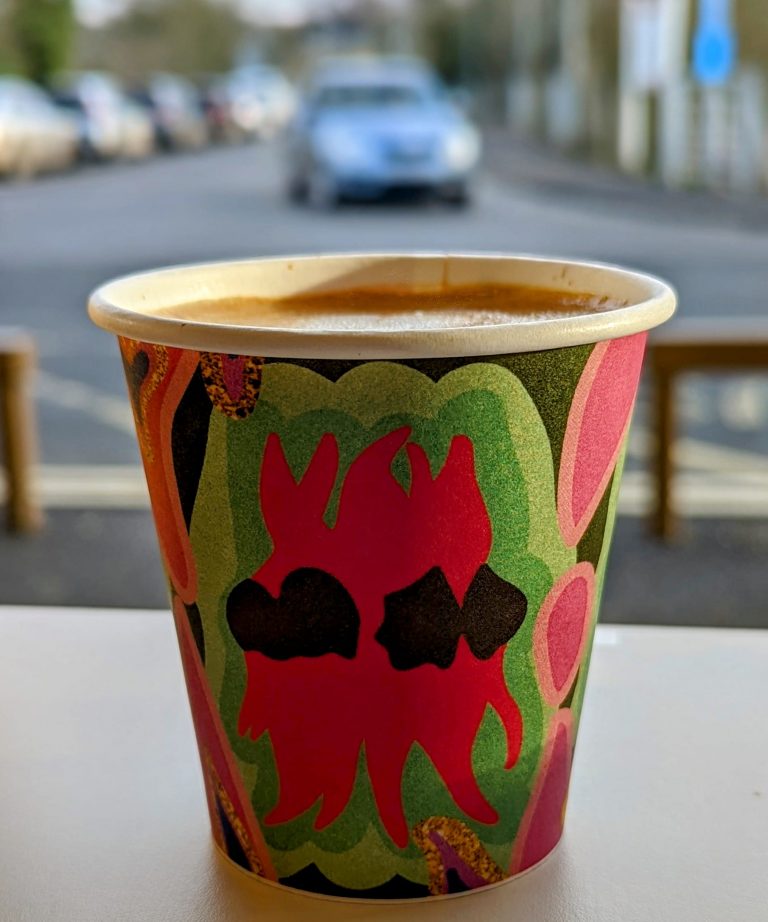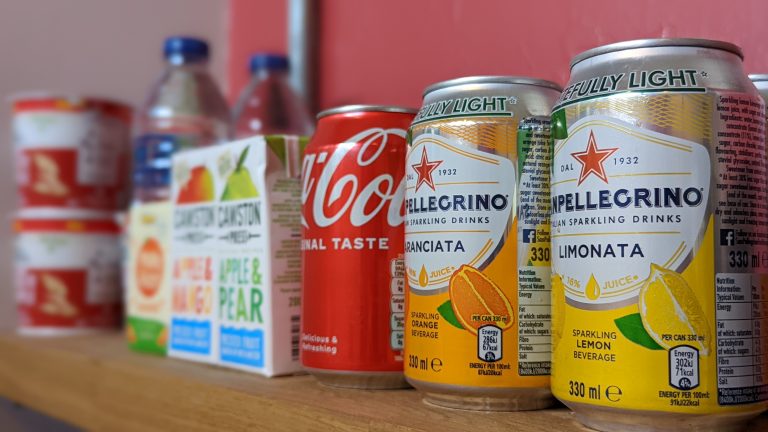 Et VOILA – Cafe de la GARE! 
Recognising that the good folk of Charlbury might need a coffee, tea or a croissant to set them on their way in the mornings, Cafe de la Gare is now operating at Charlbury Station, open from 06:00 and closing at 11:15.
The previous provider, Kookaburra, had to close at the start of the pandemic, but now that commuters are back on the trains, we took on the lease at the station and it's been getting busier and busier.
Local resident Anna is our new Barista, having been trained by New Ground Coffee in Oxford, who supply all our coffee at the cafe as well.
In addition to tea, coffee, chocolate and other hot drinks, you can also find a range of snacks and cold drinks, just right for avoiding the somewhat underwhelming items you might find once you set off!
Come and find us at the front of Charlbury Station, Monday to Friday: