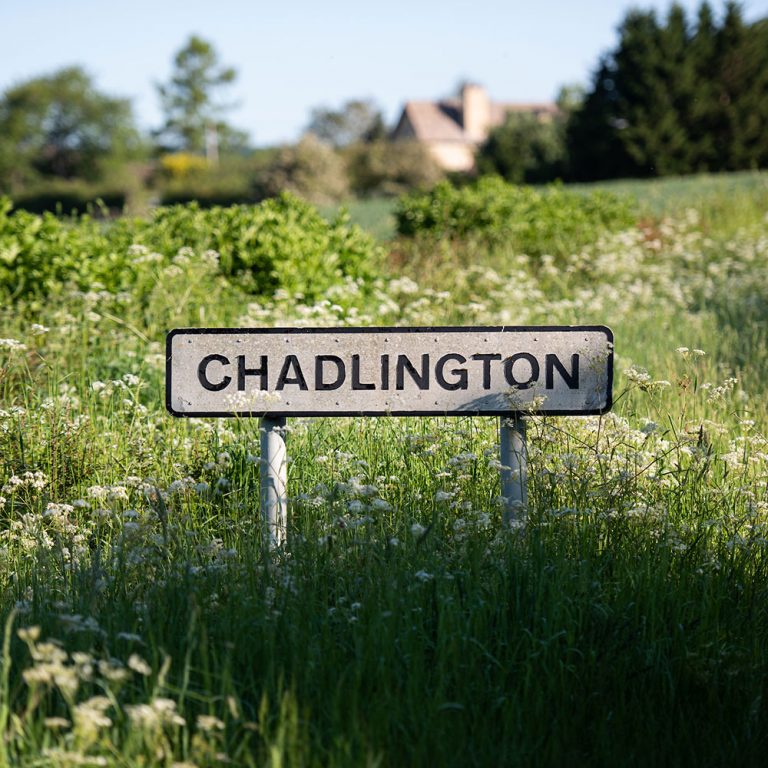 in the heart of Chadlington – a cafe and so much more!
We offer a range of delicious food and drinks for breakfast, lunch or afternoon tea. Check out our changing menu to see more. Or you might simply want to try our Carrot Cake, made famous by our motoring journalist neighbour, who claims that we are "better than Fortnum & Mason's…it sells the best carrot cake … in the world"! We also stock a wide range of wines (including English and organic/vegan wines). And don't forget our own Evenlode Gin, now available to buy online and collect from the cafe!
We provide essential services to the local community in Chadlington, as well as takeaway coffees, teas and hot snacks, and a takeaway lunch menu.
We also operate Cafe de la Gare at stations on the GWR Cotswold Line. Find out more here.
On Saturday evenings from 5.00 pm we open as a Pizza restaurant for eat-in or takeaway. Call us to book yours – see more here (gluten free pizzas too).
Cafe de la Post is in the heart of Chadlington, positioned at the cross roads in the centre of the five ends of our little Oxfordshire village. To find us use OX7 3BL (click here for map link).
Our phone number is 01608 676461.
Monday to Friday: 07.30 – 16.00
Saturday: 08.00 – 20.00 (Pizza Night!)
Sunday: 09.00 – 15.00
Our wine tasting events are very popular. You can pay online by card or on the night. Taste a range of wines, review the latest wines on our shelves, assess wine with other locals, drink wine and talk nonsense! Plus there is usually a fabulous range of cheeses to go with the wines. Wine and cheese for £10! It really couldn't be any better.
Pop in, call 01608 676461 or subscribe to our email list for notification of the next wine tasting and wine news.
We are looking for enthusiastic, friendly staff to work in our busy shop and cafe on Saturdays and occasional weekdays. Duties include taking customer orders, food and drink prep, washing up and all other aspects of working in a cafe.
NEWSPAPER DELIVERERS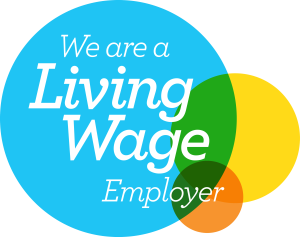 We are always looking for morning newspaper deliverers in Chadlington and Charlbury, either on a bike or on foot for local deliveries, or drivers with a car for the wider rounds.
Call Tracy on 01608 676461, email@cafedelapost.com, or just pop in